vibrating feeder design pictures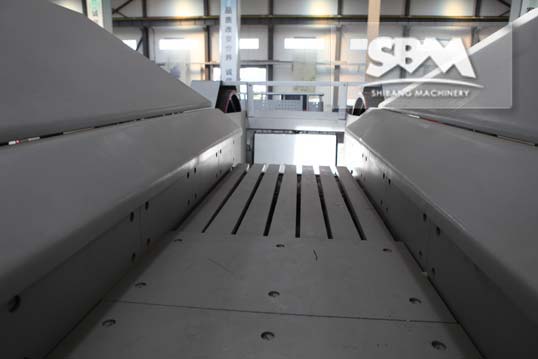 The vibrating feeder is mainly used for continuously and evenly feeding coarse crusher, screening fine aggregate, and thus enhances crusher capacity. When operated, the vibrating feeder can send massive and granular materials to the receiving device evenly, regularly and continuously. In the sand making production line, its even and continuous feeding crusher helps avoid feeding-hole blocking. It can also roughly screen the materials. The vibrating feeder has been widely used for crushing and screening in the industries of mine, metallurgy, building materials, chemical engineering, beneficiation, coal mine, etc.
Contact SBM
if you want to know images and photo of product,you can contact our service.
or email us:
[email protected]
Browse by Application
Build an end-to-end solution that fits your applications, work processes, and business needs.