vibrating feeder sizes pictures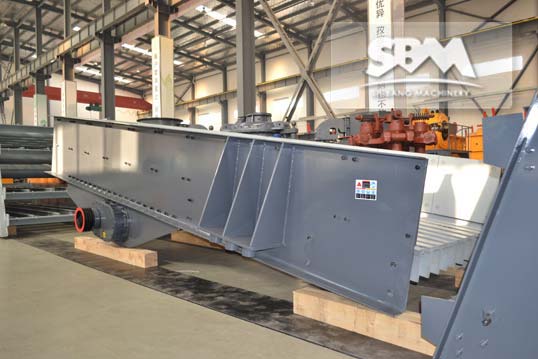 Vibrating feeders are used for a wide variety of applications such as metering and transferring of material from bins, hoppers, silos and storage piles to crusher, screens and belt conveyors and protecting other equipment from impact loads.
Contact SBM
if you want to know images and photo of product,you can contact our service.
or email us:
[email protected]
Browse by Application
Build an end-to-end solution that fits your applications, work processes, and business needs.