Chinese impact crusher pictures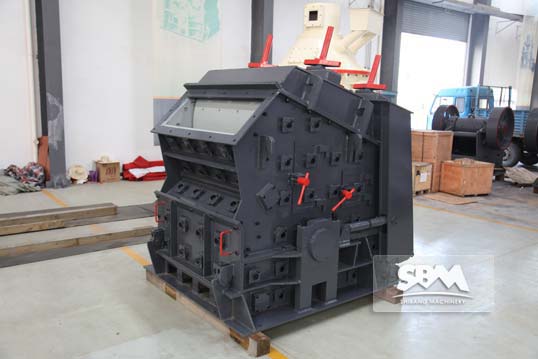 Chinese impact crusher is the best secondary crushing machine. The wear liners are of unique modular design, ensuring minimal stock holding whilst ensuring maximum wear parts utilization. The all-welded frame is equipped with two heavy curtains, each separately adjustable, mounted on a common pivoting shaft. A unique, large diameter steel fabricated rotor separates the primary and secondary series from other designs. It ensures maximum inertia and superior impact forces, resulting in optimum reduction of material whilst maintaining cubical product shape.
Contact SBM
if you want to know images and photo of product,you can contact our service.
or email us:
[email protected]
Browse by Application
Build an end-to-end solution that fits your applications, work processes, and business needs.