Impact crusher design pictures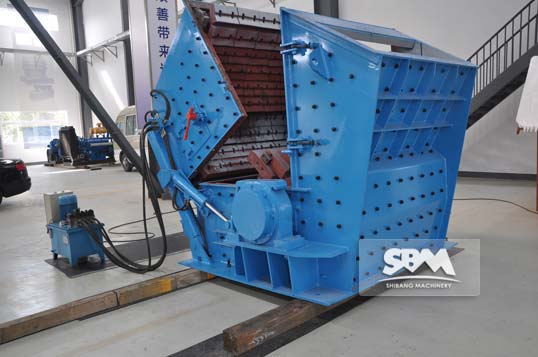 Impact crushers are designed for throughput rates extending to above 4,000 t/h for either stationary, semimobile or mobile use. Mobile impact crushing plants being furnished with crawler tracks, rail-mounted chassis, pneumatic-tyred chassis or hydraulic walking mechanism. To optimize the efficiency of the crushing process SBM developed a high performance cast rotor. Single standardized cast disc are combined on one main shaft according to the required width of the rotor. The advanced rotor discs maximize the moment of inertia of the rotor resulting in a high crushing efficiency of the SBM Impact Crusher. The discs are fixed by clamping devices and are not welded together allowing to change the side discs separately. An exchange of the entire rotor due to wear at the side faces is no longer required anymore.
Contact SBM
if you want to know images and photo of product,you can contact our service.
or email us:
[email protected]
Browse by Application
Build an end-to-end solution that fits your applications, work processes, and business needs.