Used impact crusher pictures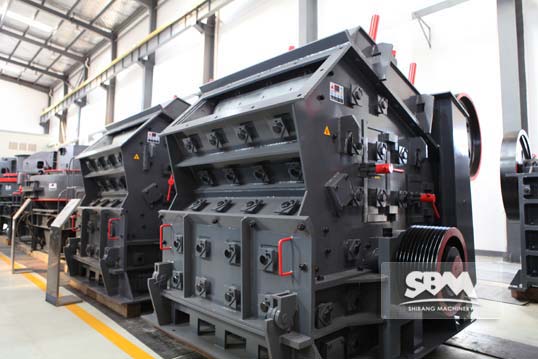 Impact crusher is used for secondary crushing process. will give you years of dependable and profitable service. Innovative features make it superior in performance to any of its type today.
Contact SBM
if you want to know images and photo of product,you can contact our service.
or email us:
[email protected]
Browse by Application
Build an end-to-end solution that fits your applications, work processes, and business needs.