Impact crusher maintenance pictures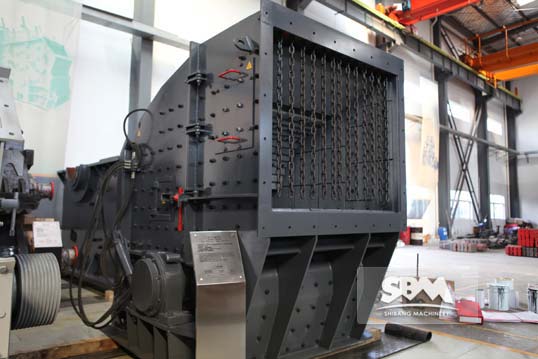 Impact crusher features low maintenance, is used for limestone, gravel, slag, glass and asphalt reclamation, and has Capacities from 20 to 700 TPH. Units can be portably mounted and for ease of transport. Side liners is with modular design, and is available in optional grades and easy to install. Upper section of the housing opens hydraulically for easy access to the interior of impactor.
Contact SBM
if you want to know images and photo of product,you can contact our service.
or email us:
[email protected]
Browse by Application
Build an end-to-end solution that fits your applications, work processes, and business needs.